S

ystem

M

anufacturing

I

ncorporated
Companies that challenge new changes and strive to improve advanced technology
Provide integrated system improvement solution
Semiconductor, Display Business Parts Supply
PRODUCTS
Introducing SMI's products.
TCSS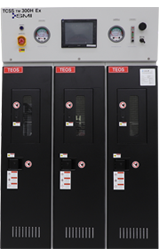 BCSS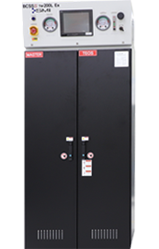 LCSS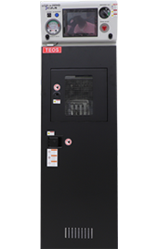 ABOUT
SMI
Differentiated technology and solid organizational skills
SMI Co., Ltd. provides integrated solutions for supplying semiconductor parts, refurbishing, process setup, maintenance, and system improvement.
We promise to do our best to grow with continuous
technology development and quality improvement
so that SMI Co., Ltd. can always meet customer needs.